FOOD SERVICE PROGRAM UPDATE:
The USDA recently changed its guidance to allow all school districts to, once again, provide free meals to all children 18 years and younger. This is the same guidance previously used for the Seamless Summer Curbside Meal Program.
Beginning today, the drive up verification of your student is no longer requred. We encourage all students to participate in the meal program.
In addition, feel free to contact your school site teacher or principal if you have any suggestions on how to improve access to the meal program.
Curbside Grab-N-Go Meal is available at each Elementary School Site from 11:30am to 1:00pm Monday through Friday.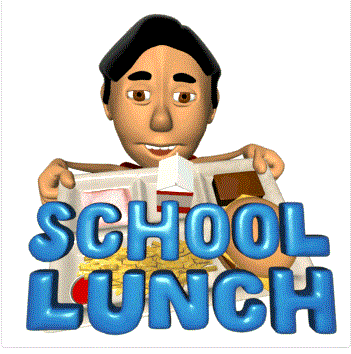 Actualización del programa de comidas:
El USDA cambio recientemente su guía permitiendo que los distritos regresen al estado de comida gratis para niños de 18 años o menos.
A partir de hoy, ya no se requiere la verificación directa de su estudiante. Alentamos a todos los estudiantes a participar en el programa de comidas.
Además, no dude en comunicarse con el maestro o el director de su escuela si tiene alguna sugerencia sobre cómo mejorar el acceso al programa de comidas.
La comida Grab-N-Go en la acera está disponible en cada Sitio de la escuela primaria de 11:30am a 1:00pm de lunes a viernes